Main content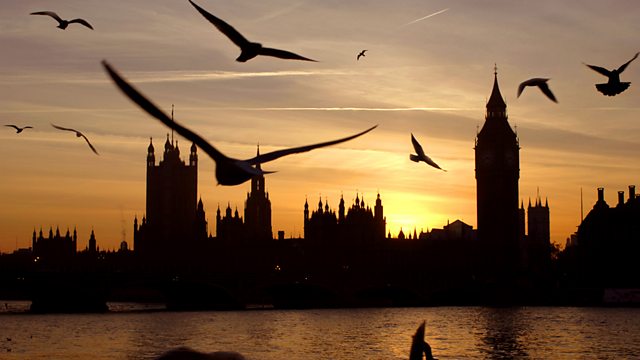 Police Commissioners
As the government pushes ahead on its reform plans, Anita Anand asks if elected commissioners in England and Wales will make the police more accountable.
Direct election of police commissioners in England and Wales is a key part of the coalition's police reforms. The government argues that giving voters power to choose one person to oversee their local police force will increase accountability. And although the Lords have tried to stop the provision in the larger police reform bill, ministers have vowed to push forward with the plans.
In London, the Met Police Commissioner is a high profile job appointed by elected officials. The Commissioner is accountable to the Home Secretary and the Mayor of London. But do Londoners feel they can hold the police to account any more than people outside the capital?
Meanwhile in Leicestershire, a debate is starting about how one person could oversee policing in a hugely diverse county. Anita Anand also hears from experts in the United States, where directly elected police officials are common.
Producer: Harbinder Minhas.