Main content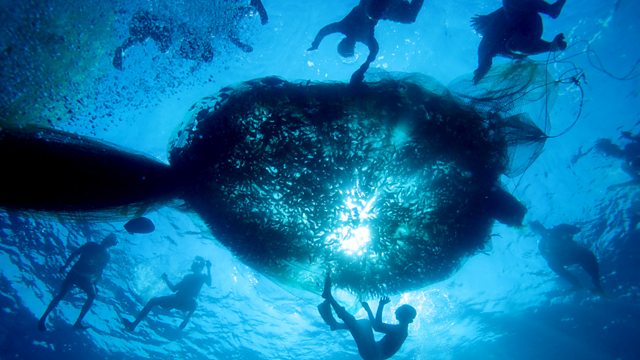 Nitin Sawnhey's music for the BBC One Human Planet series is performed by the BBC Concert Orchestra conducted by Charles Hazlewood, with specially edited visuals from the series.
Highlights of the Human Planet Prom, featuring Nitin Sawhney's evocative music for the acclaimed television series interspersed with performances by artists and ensembles from around the world.
Charles Hazlewood conducts the BBC Concert Orchestra in specially commissioned new arrangements of the Human Planet score with accompanying visuals from the series. Featuring behind-the-scenes documentary content and interviews with the artists, the concert is hosted by explorer and TV presenter Paul Rose.
Artists include: Ayarkhaan (Sakha Republic), Bibilang Shark-Calling Group (Papua New Guinea), Khusugtun (Mongolia), Rasmus Lyberth (Greenland), and Enock Mbongwe (Zambia).