Main content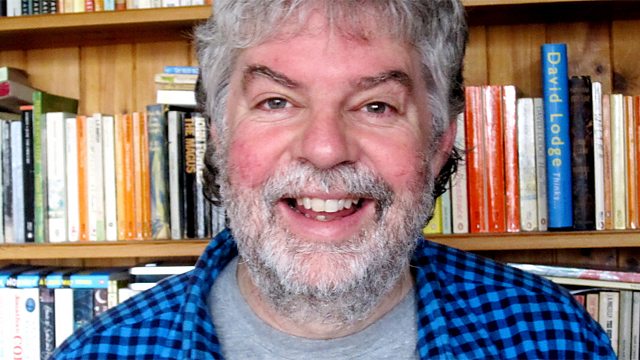 Andy Merriman talks writing biographies with Stuart Cosgrove and his book about his daughter who has Down's syndrome. From August 2011.
Andy Merriman was born into a life of comedy. His father Eric was one of the first radio comedy writer's producing scripts for the likes of Kenneth Horne and Dave Allen.
Andy has written biographies of Margaret Rutherford and Hattie Jacques but it is his book called A Minor Adjustment which is the story of his daughter Sarah who has Down's syndrome which has had the biggest impact on him.
Talking to Stuart Cosgrove he explains why he's loves these books:
THE IDYLL OF MISS SARAH BROWN by DAMON RUNYON
THE RADIO TIMES GUIDE TO TV COMEDY by MARK LEWISOHN
A MINOR ADJUSTMENT by ANDY MERRIMAN
THE GLORY GAME by HUNTER DAVIES
BIRD LIVES by ROSS RUSSELL.
Produced by Mike Walker.
First broadcast on BBC Radio Scotland in 2011.