Main content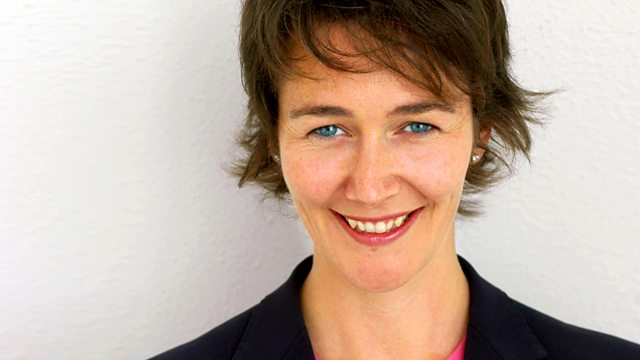 John Stott, Stan Barstow, Derek Bryce-Smith, David Dunseith and Fran Landesman
Jane Little on the evangelist John Stott, novelist Stan Barstow, scientist Derek Bryce-Smith, broadcaster David Dunseith and poet and songwriter Fran Landesman.
On Last Word this week:
The Reverend John Stott, whose influential books and sermons earned him the unofficial moniker of "the Protestant's Pope."
Fran Landesman, jazz lyricist, poet, bohemian whose wild life made her at least as famous as did her art.
Author, Stan Barlow, one of the so-called Angry Young Men who brought the working class north to literary life in A Kind of Loving.
Professor Derek Bryce-Smith, whose work played a key role in the introduction of unleaded petrol.
And David Dunseith, police officer turned broadcaster who described his phone-in programme on Radio Ulster as a "people's parliament" during the troubles.
Last on
Chapters
John Stott

The Reverend John Stott, whose influential books and sermons earned him the unofficial moniker of "the Protestant's Pope."

Duration: 07:54

Stan Barstow

Author, Stan Barlow, one of the so-called Angry Young Men who brought the working class north to literary life in A Kind of Loving.

Duration: 12:57

Derek Bryce-Smith

Professor Derek Bryce-Smith, whose work played a key role in the introduction of unleaded petrol.

Duration: 17:45

David Dunseith

David Dunseith, police officer turned broadcaster who described his phone-in programme on Radio Ulster as a "people's parliament" during the troubles.

Duration: 22:28

Fran Landesman

Fran Landesman, jazz lyricist, poet, bohemian whose wild life made her at least as famous as did her art.

Duration: 27:54

Broadcasts