Main content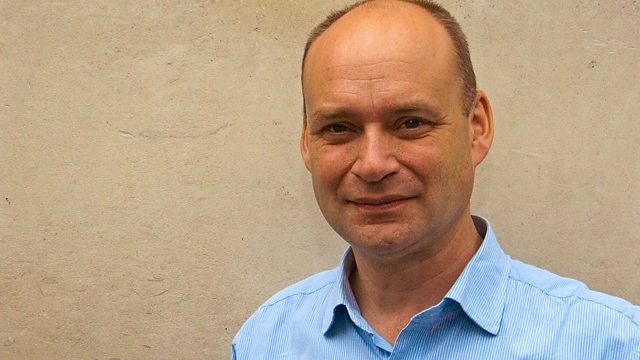 So You Want To Be an Exorcist
Exorcists report rising demand for their services. Jolyon Jenkins investigates the alleged rise in demonic possession and the exorcism training schools that are being set up.
Exorcists report rising demand for their services. According to the president of the American Association of Exorcists, "I get thousands of emails from people concerned that they may have been demonically possessed". A church of England vicar, a former official Diocesan Exorcist, agrees that demonic activity in the UK is on the up: "The word that comes to me is almost despair".
Why do exorcists and their clients think that demonic possession is on the increase? Exorcists point to an alleged increase in interest in the occult, together with risky behaviour such as practising yoga, reading horoscopes, and an increase in new age forms of spiritualism. One Anglican bishop has said that clues to the presence of an evil spirit include "repeated choice of black, for example in clothing or colour of car".
It's a concern that goes across Christian denominations, from evangelical churches to the Roman Catholics. The chief exorcist of Rome has said: "you have to hunt high and low for a properly trained exorcist." To meet the demand, various schools of exorcism have started. In Rome, a Catholic University runs a yearly course on exorcism. "For us it has been incredible," says Father Caesar Truqui, who runs the course. "We have had phone calls from all over the world from people wanting to attend".
The American Association of Exorcists runs a correspondence course, and one evangelical pastor based in Britain runs his own distance learning course using the internet. Most exorcists agree however, that there is no substitute for hands on mentoring with an experienced practitioner.
In this programme Jolyon Jenkins investigates this curious world, where witchcraft, levitations, ancestral curses, and demonic possession are matter-of-fact, everyday phenomena. He attends an exorcism in a hotel in Margate, and talks to practicing exorcists and those who are trying to train the next generation of practitioners.
Producer: Jolyon Jenkins.
Last on
Broadcast