Main content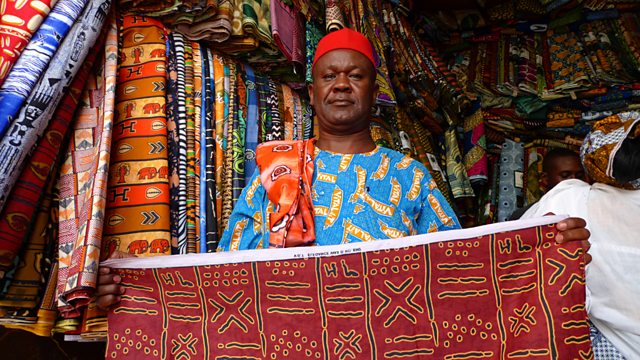 The Mourides of Senegal
Tim Judah reports from Senegal on the rise to prominence and economic power of the Mourides, a Sufi Muslim brotherhood with a powerful work ethic.
Tim Judah travels to Senegal to report on the Mourides, an increasingly powerful Senegalese Muslim movement that stresses the importance of hard work
Many of the African street sellers in cities like Paris or Rome, and on Mediterranean beaches, are in fact Mourides. Far from being chancers who washed up on Europe's shores and now barely scrape a living from selling fake designer handbags or miniature Eiffel towers, they are part of a very organised and supportive brotherhood that now wields great economic and political power in Senegal.
Thanks to their strong work ethic and the unparalleled networking opportunities the brotherhood provides, Mourides now dominate many sectors of the economy.
They are said to constitute up to 40% of Senegalese Muslims (who make up over 90% of the population.) So not surprisingly, senior politicians, if they are not Mourides anyway, are courting the Mouride vote by going on pilgrimage to the Mouride holy city, Touba, several hours' drive east of the capital. The president of Senegal is a Mouride, as is the man who is probably the most famous Senegalese of all: singer Youssou N'Dour, who tells Tim why his Mouridism matters to him, and why it could be a way forward for Africa.
So who are the Mourides? What do they believe and what matters to them? Tim travels to Dakar and the fabled holy city of Touba to find out.
Producer: Arlene Gregorius.
Clips