Main content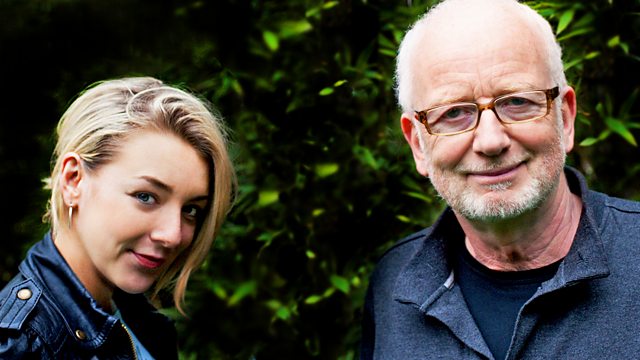 Retired schoolmaster Dr Henry Pickerskill recalls an unusual boy fascinated by thunderstorms. Stars Ian McDiarmid. From August 2011.
Written and Directed by Andrew McGibbon.
Patrick Trumball's strange fascination for thunderstorms, lightening and other epic forces of nature appear to mark him out as an unusual, otherworldly child confirmed by Pickerskill when he discovers that the boy also possesses a perfect photographic memory.
Cast:
Dr Henry Pickerskill ....... Ian McDiarmid
Fintan Grice ....... Toby Longworth
Patrick Trumball ....... Louis Williams
A.R.F. Somerset Stephenson ....... Mike Sarne
Stealgroynes ........ Jack Edwards
Calman .......Kris Saddler
Moorcroft ...... Joe Cooper
Matron ....... Mia Soteriou
Producers: Nick Romero and Andrew McGibbon
A Curtains For Radio Production for BBC Radio 4.