Main content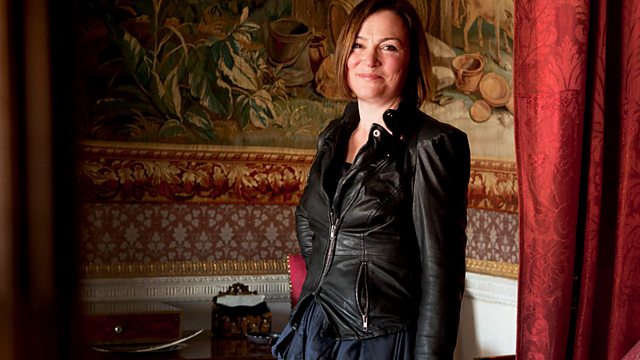 Amanda Vickery uses court cases to explore the lives of gay men in the 18th century. With gay historian Rictor Norton and 18th century gay songs, including 'Bumography'.
Amanda Vickery uses court cases to explore the lives of gay men and cross-dressers in the 18th century. Lesbians did not appear in court as lesbianism was not against the law - but we find and record an 18th century lesbian love song, as well as the hilarious 'Bumography'.
The 3 court cases in the programme range from the tragic to the hilarious. First, the case of a milkman caught in a raid on a gay brothel - and sentenced to death. His father-in-law appears in court to plead for him - it turns out the milkman is a widower, with a daughter to raise. But to no avail: he hangs for the crime of sodomy.
The second case is blackmail, and reveals the vulnerability of all men at the time to accusations of sodomy. The third stars the hilarious 'Princess Seraphina', a cross-dresser with a bevy of female admirers who turn up in court. It gives a priceless insight into 18th century camp.
Three contributors discuss the cases: leading gay historian Rictor Norton, whose books and website have a cult following; Helen Berry, historian of sexuality, whose book on castrati is published later this year, and Professor Peter King, historian of crime. They open up a debate about how far there was a clearly-defined gay identity in the 18th century.
Recorded on location in Lincoln's Inn, where barristers have been beavering away for centuries. But outside their chambers, this was one of the naughtiest places in London - a notorious gay cruising ground, and site of the 'bog-house', the public toilets which were a place of assignation. The music used in this programme was arranged by David Owen Norris, from original 18th century ballads.
Produced by Elizabeth Burke
A Loftus Audio production for BBC Radio 4.
Last on

Broadcasts