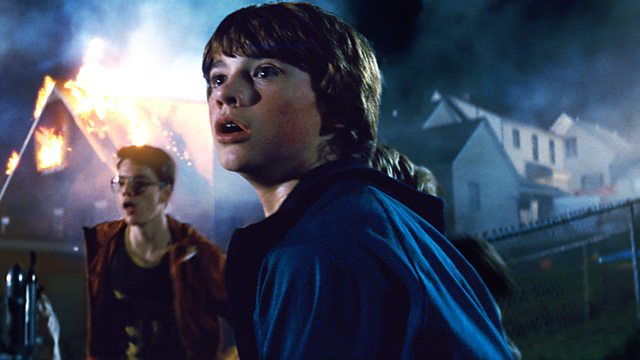 Gerald Seymour; JJ Abrams's Super 8
With John Wilson, including an interview with the writer Gerald Seymour, whose new novel focuses on a British plot to assassinate an Iranian bomb-maker.
Lost creator JJ Abrams's new film Super 8 is produced by Steven Spielberg. Roger Luckhurst reviews .
Writer Sarah Hall and editor Ra Page discuss a new anthology which explores the human stories behind the 'eureka!' moments of scientific discovery. Each story has been written in consultation with scientists and historians.
The artist John Piper (1903 - 1992) cycled the lanes of Kent and Sussex as a boy and returned with his sketchbook throughout his life. Nathaniel Hepburn, curator of an exhibition at Towner Eastbourne, discusses the changes in Piper's art from costume design and guidebook illustrations to paintings and designs for stained glass.
Producer: Jack Soper.
Last on