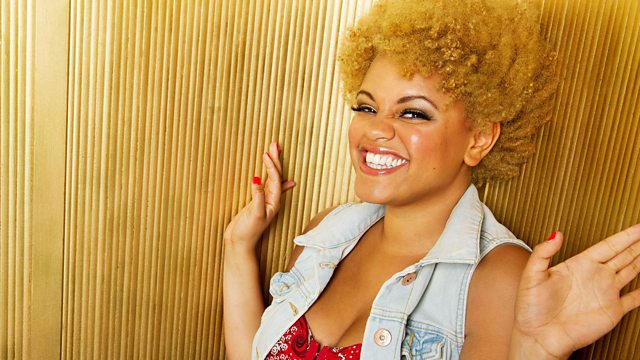 Picnicking with a Model
Gemma is having a picnic - we've got the bread, the cheese, the jam tarts and the gingerbread men. All we need is you!
Gem's Vinyl Gems is open for business - today's customer seems to be asleep.
Model Aaron Frew is in the studio telling us what's So Of The Moment in fashion right now. He's one of the hottest male models in the industry and he's doing it for the shorties (at 5'7).
Fight the mid-afternoon slump in Keep Calm and Carry On.
Kelly Allen from Star Magazine is rounding up the biggest entertainment gossip of the week including Amy Childs TOWIE exit and Jennifer Lopez talking about Marc Anthony. Plus why we'll all be chatting about Tulisa's X Factor promo pics next week.
Last on