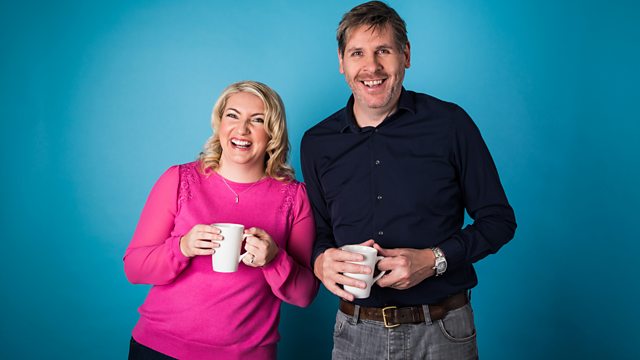 02/08/2011
The US Senate has approved a last-minute deal to raise the limit on national borrowing - narrowly avoiding a debt default that would have jeopardised the global economy. Live press conference from President Obama and reaction from a US senator.
Police in Cumbria have released CCTV footage of a man they say has been 'keying' cars in Whitehaven. Its estimated he's caused £56,000 of damage by scratching a key along the side of the car when he walks by. Gerald Richardson had two of his cars keyed by the mystery perpetrator.
Georgia, a teenager who has experienced bullying and the deputy chief executive of Beatbullying talk to Peter Allen about the problem of cyberbullying.
And could a machine called 'an electronic tongue' put an end to traiditional wine tasters?
Last on