Main content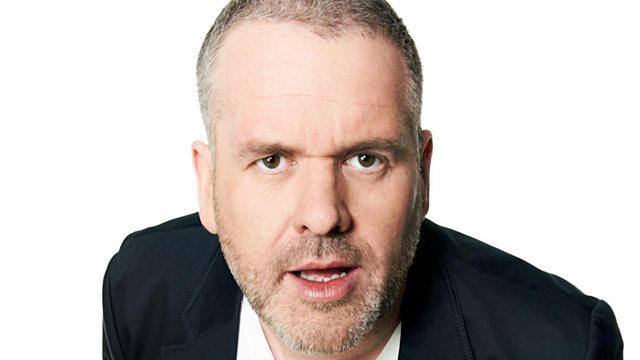 Wednesday - with John Barrowman
Larger-than-life John Barrowman joined us today to chat Torchwood, Tonight's The Night and his new album. We also had round three of the Ibiza 'Superstar DJ' competition where the teams need to remix Calvin Harris' new single.
Clips

Music Played
06:35 (00:05)

We talk Joey Barton. Chris and the team went to see the new JJ Abrams film and Dave got Nicole's Barbie jeep going for her birthday. We play a new Kanye and Jay-Z track that Chris heard Zane play.

07:00 (00:30)

John Barrowman is coming in today so Chris does his Barrowman impression.

07:20 (00:50)

Celebrity raspberry with Olly from Preston, who correctly guesses and wins the mugs.

08:15 (01:45)

We chat to the superstar DJs and find out who went yesterday. We also meet Kissy Sellout and find out what today's challenge is.

08:45 (02:15)

John Barrowman band one

09:00 (02:30)

Tedious Link - Kanye West

09:05 (02:35)

Barrowman band two

09:45 (03:15)

Carpark Catchphrase and Mairead wins.

10:00 (03:30)

Well done to Fearne who's not a drink since Monday!