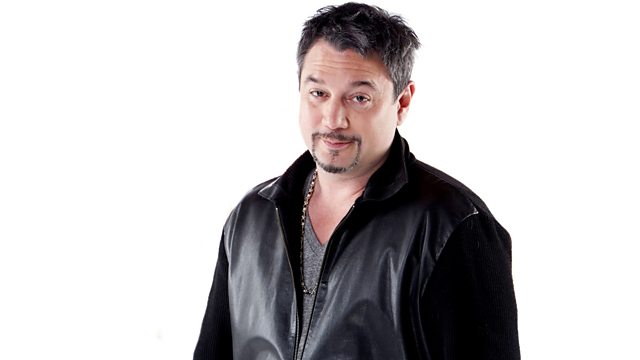 24/07/2011
Huey gets eclectic bringing his NYC style to Sunday afternoon. Huey will be spinning Hip Hop, Soul, Disco, Rock, Blues, Punk, and anything else that has caught his ear.
Joining Huey in the studio is a genuine legend. Dennis Coffey was part of the funk brothers who were the motown studio band. He played on some of the labels biggest hits, and was responsible for bringing the wah wah guitar sound to the labels later releases. Dennis also had an incredible solo career being the first white artist to perform on Soul Train, and selling millions of records. After a break working in the automobile industry he's back with a new record with guest contributions from the likes of Mayer Hawthorne.
It's also time to say hello to our new don to the Sharing Is Caring, Roger Armstrong, founder of the legendary Ace Records who have released and reissued some of the greatest soul, jazz, rock n roll, punk, country, and world musc you've ever heard.
And once again we'll be putting the needle to the record as we celebrate another listener's vinyl fetish by digging out one of their favourite records from the BBC vaults.
Last on