Main content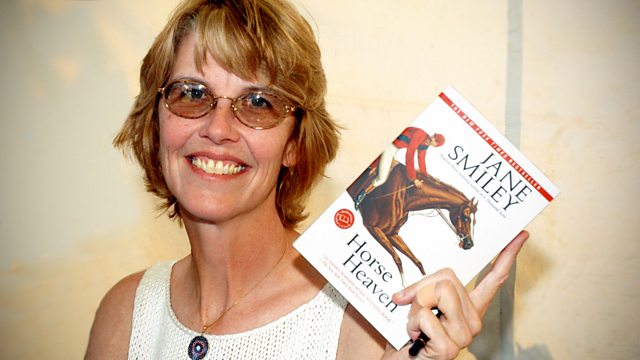 Horsepower
4 Extra Debut. Pulitzer prize-winning novelist Jane Smiley explains why a horse racing track in California is so inspirational. From July 2011.
Pulitzer prize winning novelist Jane Smiley takes us to the races in California - to the Santa Anita Derby, one of the biggest of the west coast races.
She explains her own love of horses - how horse literature, film and TV helped shape popular culture in the USA when she was growing up and how she came to keep race horses herself. As an owner she had access to the exciting world of horse racing. Her fascination translated into several books including the novel Horse Heaven.
Against the backdrop of an exciting day of racing we hear how the characters, the drama, the money and the risk of racing are fertile ground for a writer - and how the races are a wonderful metaphor for American life more generally.
Producer: Susan Marling
A Just Radio production for BBC Radio 4.