Main content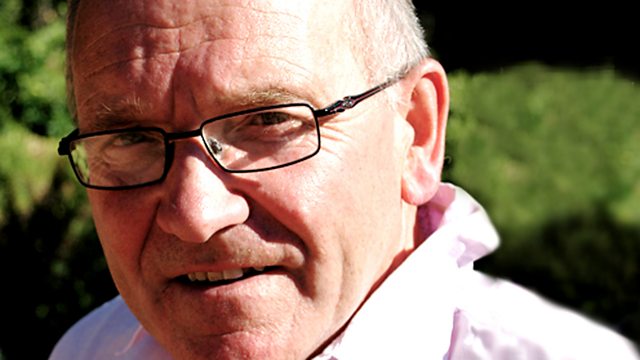 Stuart Cosgrove and author Robin Pilcher discover a shared love of John Buchan's The Thirty-Nine Steps. From July 2011.
Robin Pilcher didn't take up writing until he was 48 years old but he has made up for his late start by publishing many successful books. An Ocean Apart in 1999 was followed by Starting Over and A Risk Worth Taking and all three were adapted for television. His latest novel, A Matter of Trust has now been published in paperback.
Robin is also passionate about short stories and is a co-director of the website Shortbread Stories.
Chatting to Stuart Cosgrove about his 5 books Robin reveals his love of maps, picks a life changing book and they share a love of John Buchan's books.
Robin picks the following five books:
1: Favourite Childhood Book: A HIGH WIND IN JAMAICA by Richard Hughes
2: Life-Changing book: I HEARD THE OWL CALL MY NAME by Margaret Craven
3: Favourite Reference Book: AA ROAD MAP OF THE BRITISH ISLES
4:Book you've read most often: THE THIRTY-NINE STEPS by John Buchan
5: Favourite novel no one has heard of: LOVESONG by Alex Miller.
Produced by Mike Walker.
First broadcast on Radio Scotland in 2011.