Main content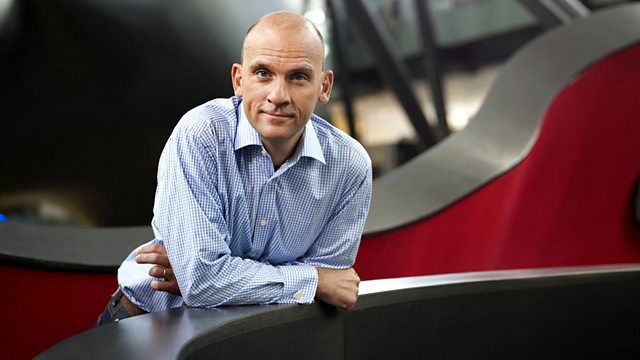 Keith Jarrett Special
Jez Nelson introduces a set by guitarist Charlie Hunter and a special interview with iconic pianist Keith Jarrett, ahead of his Royal Festival Hall appearance this week.
Jez Nelson presents a second chance to hear a special edition of Jazz On 3, which focuses on the music of iconic pianist Keith Jarrett. The programme includes an exclusive interview with Jarrett, conducted by pianist Ethan Iverson.
The programme begins with a set of previously unbroadcast music by 8-string guitar virtuoso Charlie Hunter, recorded at the Vortex in April. With an instrument and a fingerpicking technique that allow him to combine bass lines and melodies, Hunter brings a fresh approach that draws on early blues, funk as well as jazz. With Scott Amendola on drums.
Presenter: Jez Nelson
Guest: Ethan Iverson
Producers: Russell Finch & Chris Elcombe.