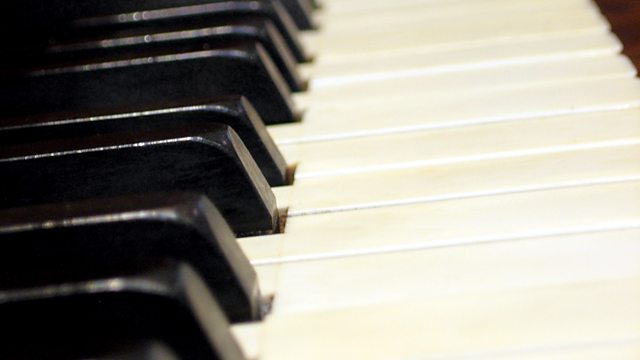 Francesco Piemontesi, Elias Quartet
Brahms was a big fan of Handel and he based his twenty-five variations (the largest set he wrote) on a theme from a Handel Suite; Francesco Piemontesi is a Swiss-Italian pianist who graduates from Radio 3's illustrious scheme this year. His performance is followed by the UK-based Elias Quartet with a special recording of Mendelssohn's Second String Quintet, written just two years before his death and with intensity to match. They are joined by Malin Broman on viola.
Brahms: Variations and Fugue on a Theme of Haendel op. 24
Francesco Piemontesi (piano)
Mendelssohn: String Quintet No. 2 in B flat major, Op. 87
Elias String Quartet
Malin Broman (viola)
(Presented from continuity by Jonathan Swain).
Last on