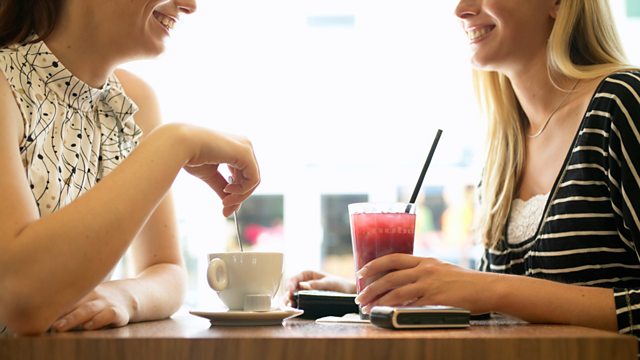 Stella Rimington; Young Teetotallers; Fighting Fibroids
Drinking trends amongst young people: why do they drink, what can be done to help young alcoholics and why are some choosing to turn teetotal? The author and former Director General of MI5 Dame Stella Rimington joins Jenni to talk about Rip Tide, the latest novel in her spy series. Female taxi drivers in India. And, we discuss whether women are getting the most appropriate treatment for fibroids. Presented by Jenni Murray.
Last on
Featured in...
A selection of programmes and clips relating to abstinence...and temptation.