Main content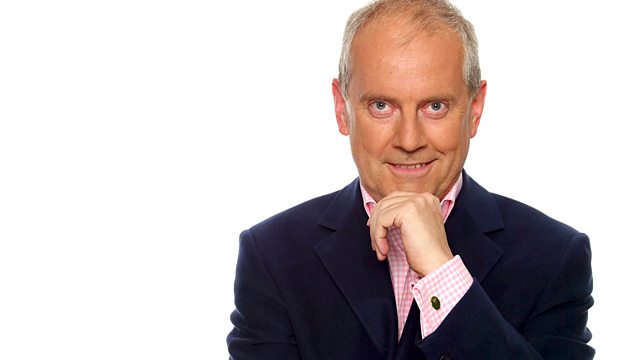 The Shipwrecked Bears
4 Extra Debut. Gyles Brandreth on the mystery of 3,000 missing teddy bears, the first ever made. Were they really lost at sea in the year of their birth, 1903? From July 2011.
Gyles Brandreth investigates the mystery of three thousand missing teddy bears, the first ever made.
Three thousand teddy bears went missing in 1903, supposedly en route for New York from their native Germany. Bear expert and storyteller-par-excellence Gyles Brandreth attempts to discover what really happened to these earliest toy bears.
In 1902 the first ever toy bear was designed in Germany by Richard Steiff: Bär 55 PB, a lifelike bear with joints, a humped back and a snout. A New York toy company placed an order at the Leipzig Toy Fair in 1903 for three thousand of the bears - a novelty - to be ready in time for the Christmas market. The bears were made and packed up for shipment, but there is no record of them reaching their destination and none of this load of US-bound bears has ever been found. The templates, patterns and even photos of this bear exist but not even one sample was kept. One popular explanation is that there was a shipwreck and the bears had a watery end. All that is certain is that if one of these bears turned up now it would be 'open chequebook' time for certain museums and collectors.
Witty, magical and heart-warming, the documentary reveals fascinating detail behind the making of the bears, including a trip to the Steiff factory and a riffle through their detailed archives, as Gyles delights us with this little-known story, and imagines where water-logged bears might have washed up.
Producer...Mary Ward-Lowery.