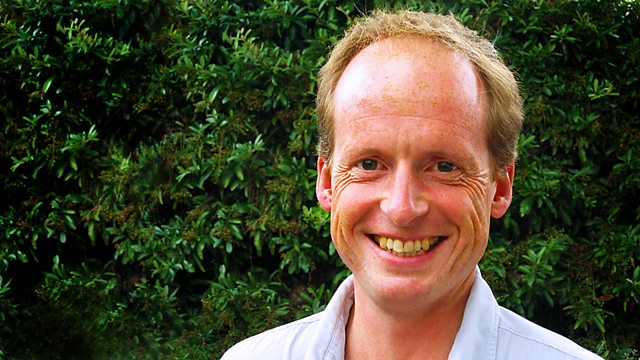 Surnames
What's in a name? Chris Ledgard looks at where our surnames come from and what they mean to us. He meets two people with very unusual stories, then visits the team of researchers at UWE who are tracing the origins of 43,00 family names in the UK - many for the first time.
And Gregory Clark is using surnames to track the wealth and status of families over forty generations, with surprising results.
Producer Beth O'Dea.
Last on