Main content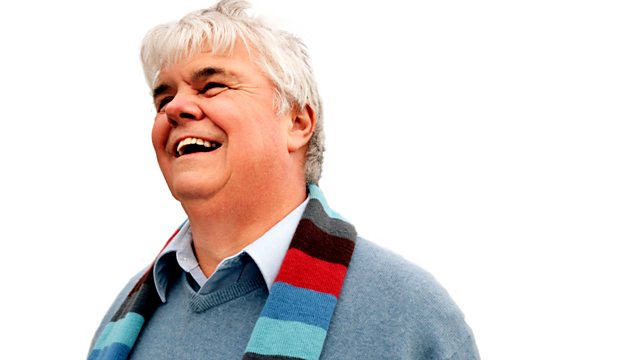 Being Introduced to Other Blind People
One of Peter's betes noires is being introduced to other blind people. He is joined to discuss the subject by author Sue Townsend.
Peter White is joined by author Sue Townsend who is also blind, to discuss their pet hate of being introduced to other blind people. Peter says that often sighted people will suggest that he meets someone, not because they may have anything in common, but purely because they are both blind. Visually-impaired BBC News correspondent Gary O' Donoghue also comments.
But Peter then meets Irene, June and Kathleen who disagree with his sentiments and point out what they consider to be the benefits of meeting other people who are also visually-impaired.
Producer : Cheryl Gabriel.