Main content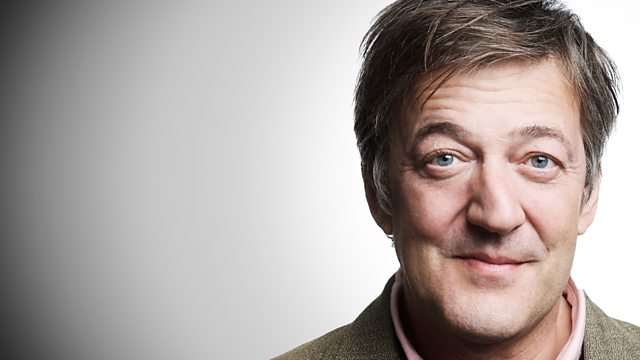 Stephen Fry says 'listen to this, or else!' He investigates the language of persuasion. From July 2011.
The language of persuasion interrogated. Advertisers, lawyers, cold callers and politicians are all, in a way, language experts. And we are all targets for people who try to persuade us of something, whether to buy a particular brand of soap powder, change our car insurance, or vote for a political party, for instance. And most of us at one time or another try to persuade other people to do something that we want them to do for us. It might be that it's to give us a job, come on holiday with us, or lend us a fiver until pay day. Is it possible to maximize your chances of success with the right approach, and by simply using the right words control someone else's behaviour?
How did the great persuaders of the past sway their audiences? We look at rhetoric and gesture, as well as hearing from an advertising executive, a professor of political history, a legal expert, and someone who runs one of the country's most successful telemarketing companies. Just how good do you have to be to sell someone something over the telephone? How hard is it to sell anything face-face with your client? We hear what happens when someone from one of Britain's most influential management training institutions observes a man selling sausages for his living from a stall in a London market. Does a humble street trader use the same devices as a vast multi-national corporation when it comes to getting you to put your hand in your pocket? You will listen, won't you? You know you deserve it.
Producer: Ian Gardhouse
A Testbed Production for BBC Radio 4.