Main content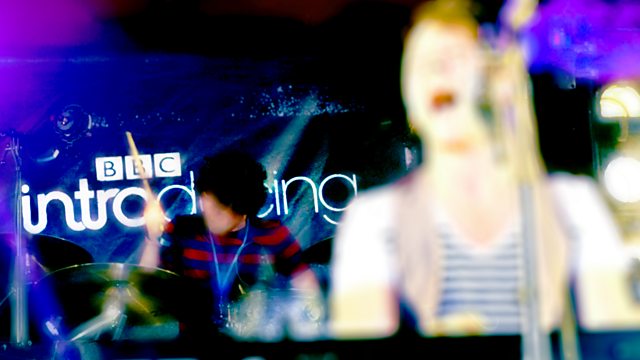 BBC Introducing Meets Hollywood
Making It: BBC Introducing meets Hollywood as we take four unsigned bands to the US for a special showcase in LA in front of some of the music industry's biggest players.
We follow four unsigned acts as they head to Hollywood to play the gig of their lives: a MusExpo showcase in front of the cream of the US music industry.
Jen Long introduces us to BBC Introducing rising stars Man Without Country, Luke Fenlon, Luke Bingham and Friends Electric; and explores how under the radar acts like these can make opportunities happen across the pond. With exclusive insights and advice from Moby, recent US successes from the UK The Joy Formidable and Asking Alexandria, and major American industry players - including the man who signed Madonna, Seymour Stein.