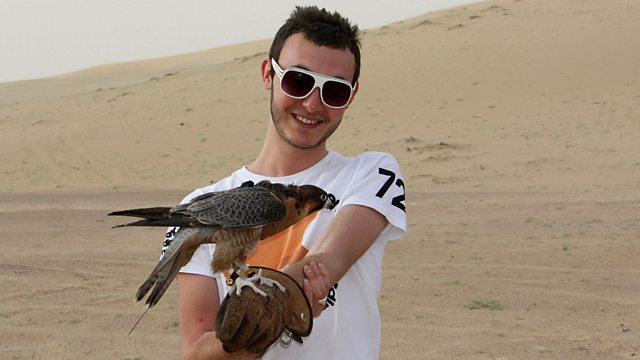 Alex: A Life Fast Forward
Alex Lewis knows he does not have much longer to live. Aged 21 he finds himself falling hopelessly in love and can't quite believe what's happening.
Alex was first diagnosed with bone cancer shortly before his 18th birthday. After over three years of intensive treatment, he realises he is running out of options. He decides to cram as much life as possible into the time he has left. His remarkable zest for life is contagious.
On the first day of filming in June, 2010 his only sadness is not being able to commit to a long-term relationship. That evening he goes to a party in Swansea, kisses a girl, falls in love and within weeks they are inseparable. In September Alex and Ali become engaged to be married. This is a story of the power of love, as a young man confronts his mortality in the most emotionally charged circumstances imaginable.
Credits
| Role | Contributor |
| --- | --- |
| Director | David Dugan |
| Director | David Dugan |
| Producer | David Dugan |
| Producer | David Dugan |