Main content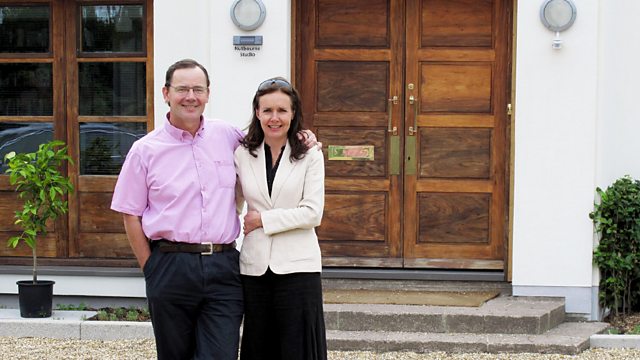 Following the restoration of crumbling properties. A couple attempt to turn Nutbourne pumping station, which closed in the 1970s, into a carbon efficient home for life.
Nutbourne pumping station in West Sussex is a wreck. It closed in the 1970s and is now an industrial-size bunker full of rusting, redundant, heavy duty machinery. But this ruin was at the heart of a revolution that saved our grandparents' generation and changed society forever.
Its remarkable past doesn't stop there, it was slap bang in the heyday of architectural design and played a crucial role in the dark, dismal years of the 1930s depression.
For new owners Nick and Brigitte, the rotting bunker offered the ideal space for them and their five-year-old twins. Their plan is ambitious - turn the concrete carcass into a carbon efficient home for life. When the couple first bought the pumping station, they had no sentimental attachment to its former life. But as they learn about its past, their feelings towards the building begin to change.
Credits
| Role | Contributor |
| --- | --- |
| Executive Producer | Annette Clarke |
| Executive Producer | Annette Clarke |
| Director | Joff Wilson |
| Director | Joff Wilson |
| Series Producer | Joff Wilson |
| Series Producer | Joff Wilson |