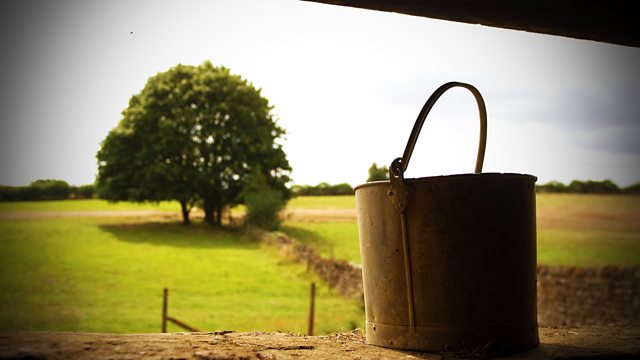 22/07/2011
Tom removes Helen's things from the flat above the shop so Rhys can move in.
Susan asks Will how Clarrie is, and discovers they've both been blaming themselves for the contamination.
Nic tries to encourage Clarrie to go out but Clarrie is unresponsive. It upsets Nic to see Clarrie so down.
Pat can't understand how Clarrie can have been so stupid. Tom tries to calm Pat down, telling her to focus on fixing the problem.
Pat tells Susan that they can't re-open the dairy until it has been steam cleaned, and nobody can do it before August. She tells Susan they'll keep paying her wages, and that she could cover a few shifts at Ambridge Organics, or help with the veg boxes. Susan asks whether Clarrie will be doing the same, and Pat awkwardly replies that she hasn't seen Clarrie yet.
Pat tells Clarrie that she was the source of the infection. Clarrie is shocked and upset. Pat is angry. Clarrie's thoughtlessness has risked people's lives and damaged the reputation of Bridge Farm which she and Tony have spent the past 20 years building up. Clarrie tries to apologise, but Pat maintains that it will be all Clarrie's fault if everything goes under.
Last on
Who knows their character best?