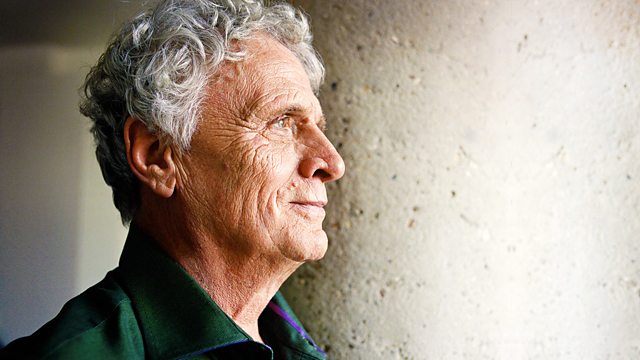 Privacy and parenting by mobile phone.
Why is privacy so important to us? Laurie Taylor discusses a sociological study of the role that privacy plays in everyday life. Also, migrant workers parenting by mobile phone.
What is personal, what is confidential and what is private? These are all questions which are addressed in a new sociological study of the nature of privacy. Christena Nippert-Eng claims that 'privacy violations' are particularly damaging because they go to the heart of our rights to determine ourselves as individuals. Her work brings precision to an analysis of current reactions to the unwarranted intrusions of the press.
Also on the programme, how the millions of migrants from the Philippines attempt to parent their stay at home children by mobile phone. Do they think they are successful? Do their children agree? Mirca Madianou talks about her study of mothers in Britain and their children back home.
Producer: Charlie Taylor.