Main content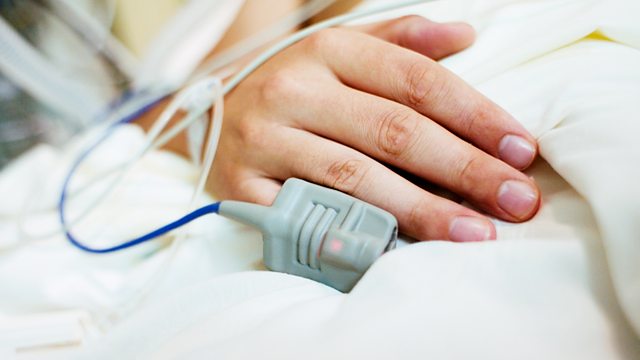 An Emergency Crisis?
With many NHS hospitals facing financial problems, A&E departments are closing or being replaced by Urgent Care Centres. Allan Urry investigates the impact on patients.
Why are ambulances queuing up to unload patients needing treatment at hospital Accident and Emergency Departments? Some senior A and E medics say there are too few beds and not enough staff in a front line service struggling to cope. Cash strapped NHS Trusts are closing casualty units, or replacing them with lower grade Urgent Care Centres but what's been the impact on patients? Allan Urry asks whether A and E is on life support, at a time when the NHS is trying to make £20 billions savings without compromising patient care.
Presenter: Allan Urry
Producer: Samantha Fenwick.