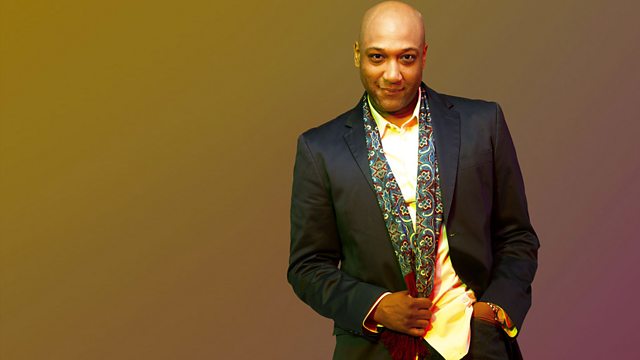 Mike Hough In The Studio!
Mike Hough drops an exclusive Freestyle of Bruno Mars, speaks to his Hooligans (fans) live on the phone & talks about dream collaborations with Adele, Drake & Beyonce!
Plus we preview Jazzy Jeff & Ayah album and count down the hottest 5 tracks right now in the R&B Top 5.