Main content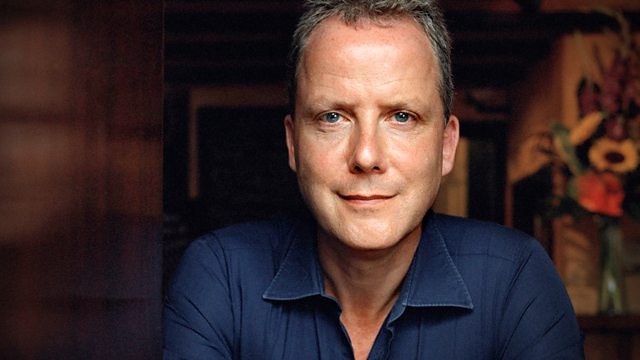 18/07/2011
Consumer news with Julian Worricker. Is the family holiday abroad becoming a thing of the past? The edible chip embedded in our food and the black market in stolen bees.
While ABTA are warning people not to leave it too late to book a holiday and saying there's been some encouraging areas of growth, people are wary of committing. The credit crunch has left families less well off but the poor value of the pound especially in the Eurozone has affected choice too.
An industrial designer has come up with a way to analyse the content of the food you eat right down to the exact amount of calories it contains to where the food is sourced. These are embedded within food or on food packaging and carry information on the nutrients and calorie content in that product which is sent via Bluetooth to a laptop or smartphone.
"Bee rustling" is becoming big business with many of the bees sold in the black market. The recent decline in bee numbers means that they have become more valuable to both commercial bee keepers (for honey) and hobbyists.
Is there money to be made out of self-publishing, assuming you've written something half-decent in the first place? The traditional view has been that self-publishing is a sure-fire route to obscurity and dismal sales. But could the growth of the e-books market change that?
Chapters
Care Quality Commission Report

The Care Quality Commission's report into the abuse at Winterbourne View is published today.

Duration: 05:42

Holiday Panel

When it too late to book a holiday bargain?

Duration: 09:34

Edible Chips

Soon to be in your food or packaging to carry information on the nutrients and calorie content in that product which is sent via Bluetooth to a laptop or smartphone.

Duration: 05:44

Mobile Phone Coverage

There are more than 12 million smartphones in use around the UK…so says Ofcom…but the 3G signal that enables those phones to be used for web browsing is, at best, patchy.

Duration: 05:04

Jane Norman Vouchers

Gift vouchers or gift cards. The same thing. But what's the situation if you've got a voucher or a gift card for a shop that's gone into administration?

Duration: 05:21

E-book Publishing

Is there money to be made out of self-publishing, assuming you've written something half-decent in the first place?

Duration: 06:53

Face the Facts preview - Debt Management

Some debt management companies leave hard up families owing more money than ever after offering to help them get back on their financial feet.

Duration: 04:25

Bee Rustling

A shortage of honey and growing winter losses over the past two years have pushed up the value of honey bees to the point where they are a profitable target for thieves.

Duration: 09:04