Main content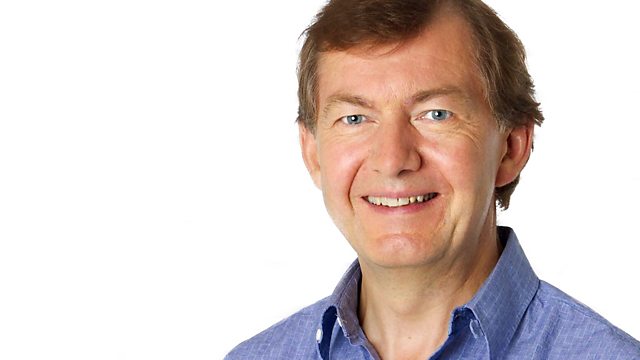 20/07/2011
Australia's PM says News Corp has questions to answer down under, a former member of the IMF warns us about Eurozone debt and a professor shares his love for the space shuttle.
Rhod Sharp with stories from around the world.
Hacking dominates the programme after Rupert and James Murdoch and Rebekah Brooks appear in front of Westminster MPs. We speak to Keith Vaz, the chair of the home affairs select committee, our political correspondent Carole Walker and a Forbes blogger in the United States. And the Australian Prime Minister, Julia Gillard, says News Corp has questions to answer down under. We hear from a Reuters political correspondent in Australia.
President Obama says the United States is at the "eleventh hour" ahead of a deadline to raise the nation's debt ceiling. We speak to our correspondent in Washington about whether the US is feeling confident about the sheer amount the government owes.
Debt worries are affecting the Eurozone too - and a former member of the IMF was able to analyze the dangers for us. Domenico Lombardi thinks the IMF might be thinking of ways to involve the private sector in getting the debt down. He tells us the most important thing is to avoid undue panic.
And the space shuttle has left the International Space Station for the last time, and is now on its way back to Earth. Colin Pillinger worked for NASA before becoming a Professor of Planetary Sciences at the Open University. He's going to miss the shuttle, but wishes we could have gone to Mars instead of just popping to the moon.