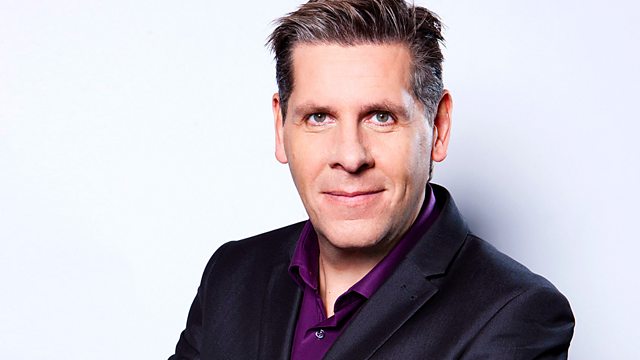 18/07/2011
Tony discusses the latest developments on phone hacking. He talks to Journalist and Daily Telegraph blogger Toby Young about how damaging the scandal has been for David Cameron.
Also, Tony asks do we need legislation to force us to make better lifestyle choices? Or should individuals make their own choices? It's after figures show cancer rates have increased by 20% in a generation.
And a survey shows a third of workers admit to lying about being ill to take a sick day. Are we working long hours and finding it difficult to get a work/life balance? Or is it just plain unacceptable to skive?
The final of the Apprentice is dissected in detail with former Apprentice Contestants Raef Bjayou and Jamie Lester.
And is there such a thing as the "seven year itch" and how do you avoid it?
Last on