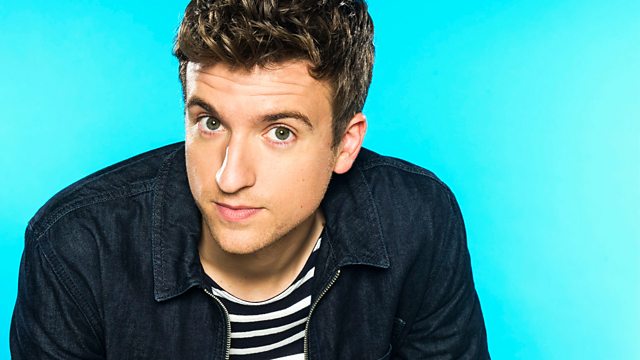 Monday - Foster The People Bum Dance
Foster The People were Greg's special guests today. They talked about how they formed the band, their upcoming gigs in the UK, and of course, they performed a very special bumdance in the studio!
Greg also heard your stories of emotional heartbreak after seeing the final Harry Potter film which opened at the weekend. There were tales of crying, wearing 3D glasses to cover up those tears, and struggles to leave the cinema seats.
Plus, Greg played the brand new single from the Red Hot Chili Peppers, called The Adventures Of Rain Dance Maggie and we heard a brilliant Apprentice mashup!