Main content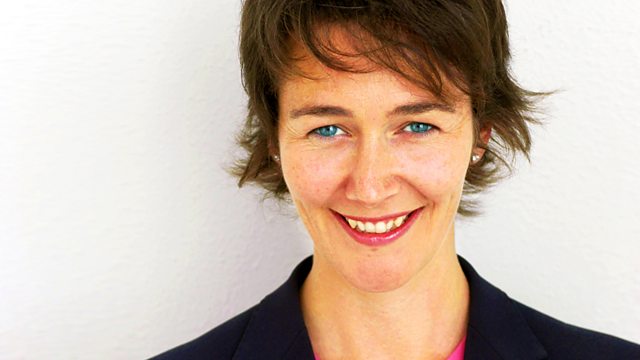 17/07/2011
Jane Little with the religious and ethical news of the week. Moral arguments and perspectives on stories familiar and unfamiliar.
This week a report into abuse in the Cloyne diocese in Ireland painted a depressing and familiar picture of failings in the safeguarding policy of the Irish Catholic Church. Jane will hear from Ian Elliot, who first brought the failings of the Church to light, and priest Father Brian Darcy.
The Nigerian city of Maidiguri is under siege after more attacks this week by the radical Islamic group Boko Haram. Jonah Fisher in Lagos explains who they are and their deadly agenda.
Young people are running away from home at a younger age than ever before according to a report this week by The Children's Society. Jane will discuss with Children's Minister Tim Loughton and the Church of England's Advocate for Children, Bishop Tim Stevens.
Matthew Kalman joins Jane from Jerusalem to explain more about a row over plans to build a Jewish Museum on the site of a Muslim cemetery in the heart of Jerusalem and how this relates to a corruption involving former Israeli prime minister Ehud Olmert.
The news has been dominated again this week by the hacking row. We report on the influence of the Murdoch family which has spread to the Catholic Church, who accepted a hundred thousand pound donation from Rupert Murdoch. But should the Church have taken the money and now should it give it back? Jane asks Bishop Keiron Conry and Francis Davis.
And Dawn Bryan meets the Christian preachers who spread the word far and wide from their narrow boats.