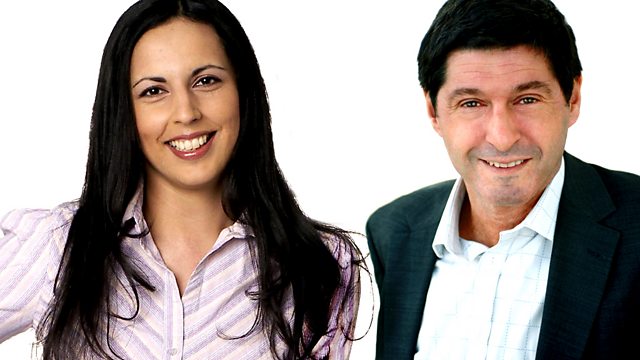 12/07/2011
MPs criticise senior Met police officers for not doing enough to investigate allegations of newspaper phone hacking in the past.
The chair of the Home Affairs Committee Keith Vaz explains why he found key police evidence "unconvincing", and a former Met Commander says the allegations are damaging confidence in the police.
Also a former private investigator describes the methods he used to get information for newspapers, and an executive editor at The Times says good journalists are being tainted by the scandal.
Last on