Main content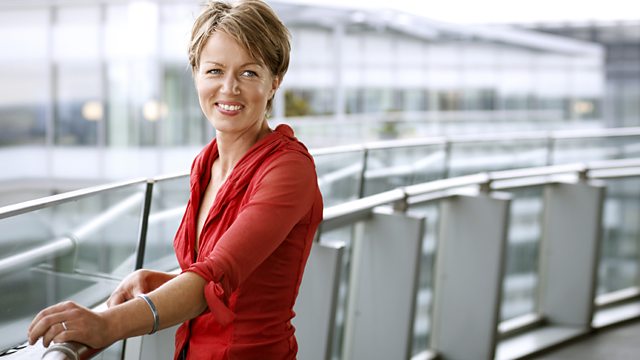 C Joynes and Stephanie Hladowski
Verity Sharp presents a diverse sequence of musical styles and cultures, including an exclusive session by folk singer Stephanie Hladowski and guitarist C Joynes.
In an exclusive Late Junction session, English folk songs are explored by the exquisite young folk singer Stephanie Hladowski and experimental finger-picking guitarist C Joynes. Plus ambience from Jóhann Jóhannsson's latest releaseThe Miners' Hymns, exuberance from Taraf de Haïdouks and the Sixteen sing music by Tomás Luis de Victoria. Presented by Verity Sharp.
Is the synth the ultimate feminist instrument?