Main content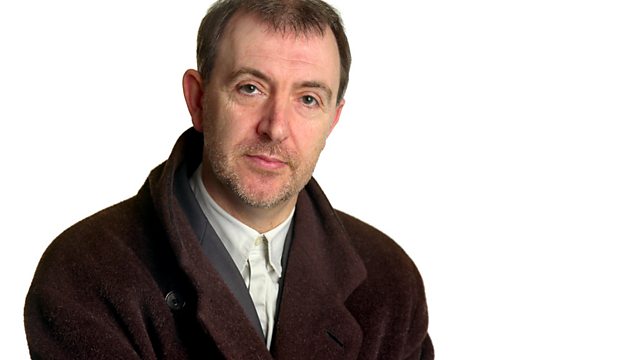 Peter Hall, The Hour, Shahidha Bari
Philip Dodd talks to theatre director Peter Hall as he directs Henry IV Parts 1 and 2. Dominic Sandbrook reviews The Hour, and Shahidha Bari on Keats and the Arabian Nights Tales.
Warning : This programme contains strong language.
Philip Dodd talks to the theatre director Peter Hall as he directs Henry IV Parts 1 and 2 at the Theatre Royal in Bath. Hall's 1963-64 staging of the Wars of the Roses Cycle, which inaugurated the Royal Shakespeare Company and which included the Henry plays, is one of the great landmark productions of Shakespeare's work.
Forty seven years later as he approaches the plays again he talks about his career, Shakespeare, Harold Pinter and the ways theatre has found to thrive, and sometimes just survive, in Britain over that time.
Dominic Sandbrook takes us further back in time to the fifties as he reviews the new television series 'The Hour' which revolves around a current affairs programme, just launched, and the aspiring young journalists who drive it. Was fifties Britain as exciting a place to be as various Madmen found New York ?
And one of our New Generation Thinkers, Shahidha Bari, traces the relationship that the poets John Keats and Samuel Taylor Coleridge had with The Arabian Nights, a text that came out of a tradition that was not theirs, and which they did not fully understand, but by which they were formed. Such relationships are particularly relevant to us today in the context of our recent and current engagements with places like Iraq, Libya and Afghanistan.