Main content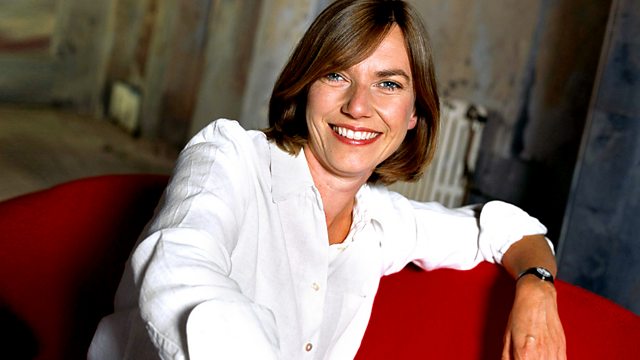 Exploring Gianandrea Noseda's work with the BBC Philharmonic. Schumann: Genoveva Overture. Giordano: Siberia (excerpt). Rachmaninov: Symphony No 3. Bartok: Violin Concerto No 1.
Louise Fryer celebrates the work of the BBC Philharmonic and Gianandrea Noseda who leaves them this Summer after a distinguished decade in charge as Chief Conductor
Today there's also the chance to hear a rare performance of a ballet by Noseda's compatriot Dallapiccola. Written during the bleakest period of WW2 - like all his stage works - it portrays an unequal confrontation between an individual and a musical greater force. Here, the satyr Marsyas is bold enough to challenge the god Apollo to a musical contest. Naturally he loses, and is punished by being flayed alive.