Main content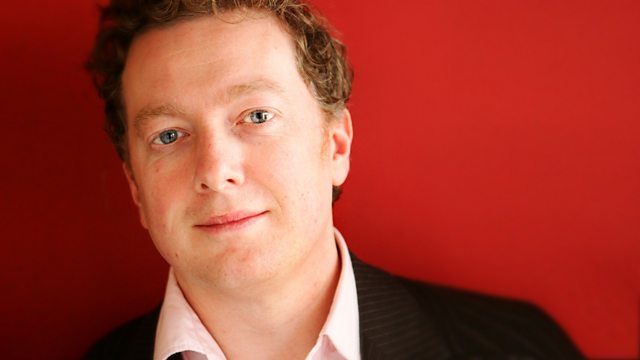 Phone-Hacking, Museum of Liverpool, The Kingdom, Rachel Hewitt
Presented by Matthew Sweet. With a debate on the moral questions arising from the phone-hacking scandal, the new Museum of Liverpool, the TV series The Kingdom, and Rachel Hewitt.
On tonight's Night Waves...
... Matthew Sweet and guests, the business psychologist David de Cremer, philosopher Julian Baggini and the canon chancellor of St Paul's Cathedral, Giles Fraser, discuss the moral questions thrown up by the current phone-hacking scandal. Is it, like the parliamentary expenses and the care home abuses scandals of recent months another example of how we live and work in hermetically-sealed environments, bubbles with their own rules and what passes for ethics? Is it inevitably the case that we lose the ability to look at the bigger picture when we work and operate in closed groups or should we continuously assert a reference to a wider moral framework?
Ahead of the opening of the new Museum of Liverpool, the largest purpose built museum in Britain for more than a century, its director Janet Dugdale gives Matthew a private tour. He also meets Liverpool historian, John Belchem to get a sense of why the city's history deserves its very own museum.
Following the success of The Killing, another major TV series from Denmark is being released on DVD. Lars Von Trier's magnum opus The Kingdom is like no other hospital drama ever made - more Twin Peaks than Casualty, it was a huge success when it was first shown in the mid 90s, but does it hold up two decades later? Dr Niall Boyce from the Lancet reviews.
And there's a chance to hear the thoughts of another of BBC Radio 3's New Generation Thinkers, Rachel Hewitt.
That's Night Waves at 10.00 pm with Matthew Sweet.