Main content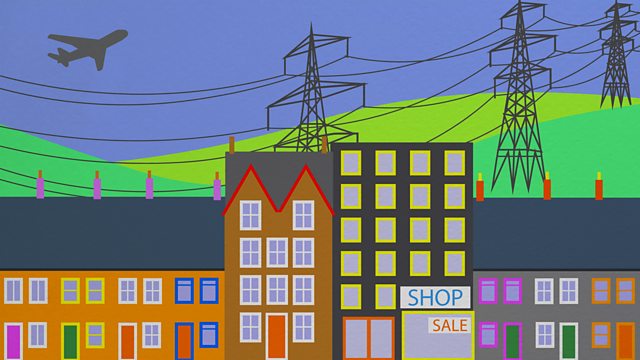 14/07/2011
Consumer news with Winifred Robinson. A senior group of MPs call for an overhaul of the NHS Complaints System.
Consumer news with Winifred Robinson.
A report published by the House of Commons Health Committee is calling for a review of the NHS Complaints system. It suggests that the role of the Health Service Ombudsman needs a complete change and says that commissioners, including GP commissioners, should be key players in this move towards a better complaints system.
What can the high street learn from the Slow Food movement? Could slow retail tempt us back into the shops?
And claims that some councils are stopping people putting solar panels on their roofs?
Chapters
Fuel Poverty

With five and a half million homes now officially in fuel poverty, we hear from the Energy and Climate Change Minister, Greg Barker.

Duration: 11:43

Door step selling by energy companies

Scottish and Southern Energy stops using doorstep selling and the consumer watchdog calls on other companies to follow suit.

Duration: 05:41

Airlines and debit cards

We examine handling charges made by budget airlines when people book using debit cards.

Duration: 03:43

Women's Institute food products

The WI is starting its own food label. It is still at the design stage. How will this affect it as a brand?

Duration: 06:31

NHS Complaints

A group of senior MPs is calling for an overhaul of the NHS complaints system.

Duration: 14:48

Slow Retail

We look at moves to make shopping more of an experience to savour rather than a chore.

Duration: 10:23