Main content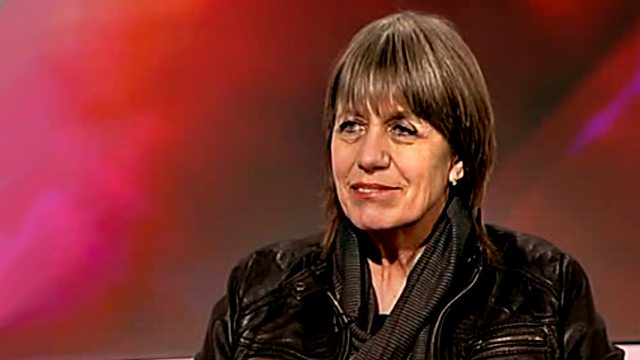 Olympics Legacy, Manchester Festival, Vauxhall Pleasure Gardens, The Night Watch, Philip Roscoe
Presented by Juliet Gardiner. Includes the legacy of 2012's Olympics, a report from the Manchester International Festival, Vauxhall's Pleasure Gardens, and Sarah Waters's new book.
Juliet Gardiner talks to two men on the urban frontline: the chief adviser on the London Olympics urban and architectural legacy, Ricky Burdett, and the Hackney writer and psycho-geographer Iain Sinclair who fears that the East London Olympic site is already a ruin in the making.
Night Waves theatre critic Susannah Clapp reports on the Manchester International Festival which includes a new musical by Victoria Wood about the Manchester Childrens Choir's 1929 recording of Nymphs and Shepherds and a collaboration for children between the BBC and immersive theatre company Punchdrunk taking Doctor Who as its starting point.
David Coke and Hannah Grieg discuss the Pleasure Gardens at Vauxhall which provided two centuries of opportunities for promenading and performance. Juliet asks whether they deserve their reputation as a place where all kinds of boundaries, whether social or sexual, where breached.
The writer Joan Smith joins Juliet to review the new television adaptation of Sarah Waters' wartime novel The Night Watch.
And Philip Roscoe of St Andrews University, one of the finalists in the Radio 3 New Generation Thinkers scheme, gives his personal view of online dating.
Last on