Main content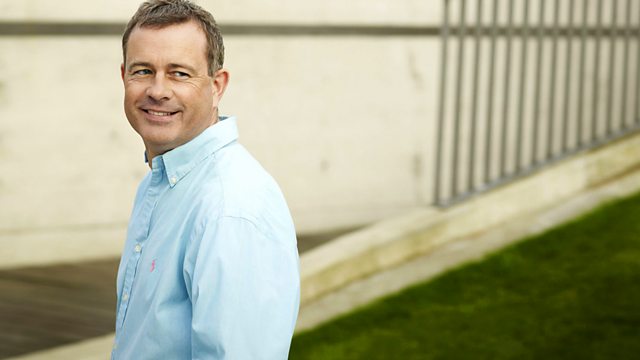 Monday - James Jolly
With James Jolly. Rossini: William Tell Overture. Schubert: Moments musicaux (excerpts). Glazunov: From the Middle Ages. Chopin: Piano Sonata No 2. Bizet: L'Arlesienne Suites.
This week James Jolly spotlights the talented young artists of their generation, who appear at this year's Proms; performers who have the potential to be the Barenboims, Kennedys and Karajans of the future.
Today, Dejan Lazic, the Croatian pianist performs Schubert and Chopin and Lisa Batiashvili (violinist) performs music of her native Georgia and Sibelius' Violin Concerto - she won the International Sibelius Violin Competition at 16.
Also there are pieces connected with the weather.