Main content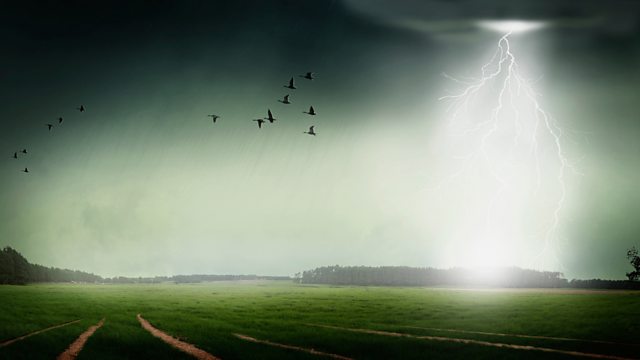 Adam Nicolson concludes an exploration of humankind's relationship with notions of Arcadia, considering ideas from from shepherds to the sublime.
Adam Nicolson presents a two-part exploration of humankind's relationship with nature, told through the cultural accounts of the arcadian wild we have made. This is a journey from the cave paintings of Chauvet in France to the Cape Farewell - artists as eco-warriors - project. To be human is to construct arcadias: of the mind and for real, escapes and escape routes. Culture is made in the recognition of the gap between wildness and the self. But accounts of the gap are made on and of the earth, and they cannot be heavenly. So arcadia is always dark. Death lives at its heart. This is what the cave paintings describe and the melting ice maps tell. Et in Arcadia ego.
Producer: Tim Dee
First broadcast in July 2011.
More episodes
Next
You are at the last episode