Main content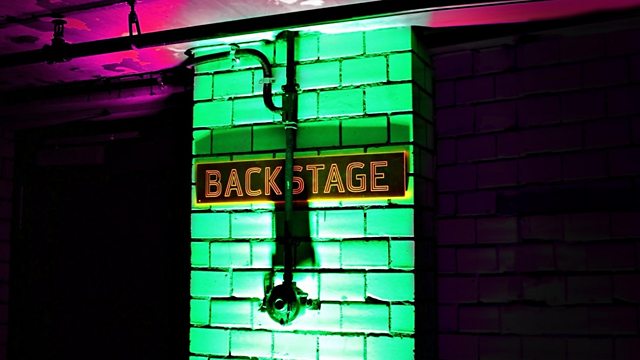 My Heart's a Suitcase
A new production of a 1990 play by Clare McIntyre. Two young women take a weekend break in Brighton but find they cannot escape their feelings.
David Edgar introduces a new production of "My Heart's a Suitcase" by Clare McIntyre.
McIntyre was one of the new generation of women playwrights who emerged with huge impact in the 1980s and this was one of her best-known plays from 1990.
Two young women take a weekend break in Brighton but find that you can never really escape from your feelings, fear, money and the lack of it.
Chris and Hannah are close friends and they decide to take up an offer of a weekend in Brighton, staying in a large but empty, seafront flat. Although they are close friends, they are very different, Hannah has MS but is accepting of her lot, her glass is always half full, Chris on the other hand is healthy but wishes she had more of everything and finds life hard to accept, her glass is always half empty!
Over the weekend they encounter Elliot, a down on his luck homeless man who has been squatting in the flat and Tunis, the wealthy wife of the owner of the flat, who is and has everything Chris and Hannah are and have not! It is a weekend of visitations and attempts to confront the truth and with help, lighten and enlighten the load.
David Edgar was a colleague of Clare McIntrye's, who died in 2009.
Music by Stephanie Nunn
Cast:
Chris ..... Charlotte Emmerson
Hannah ..... Poppy Miller
Elliot ..... Sean Baker
Luggage ..... Sylvestra le Touzel
Pest ..... Sid Mitchell
Tunis ..... Paloma Baeza
Director: Celia de Wolff.