Main content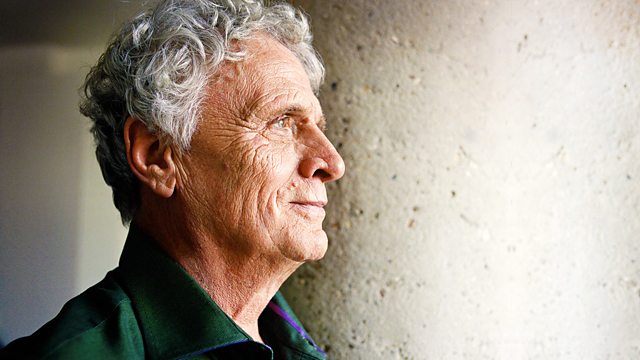 Liverpool Riots - Children and Politics
30 years ago Liverpool was burning. Laurie Taylor hears first-hand accounts of the riots which changed policing and community relations forever. Also, political childhoods.
30 years ago riots broke out in Liverpool which lead to 160 arrests and 258 police officers needing hospital treatment. The four days of street battles, arson and looting lead to violent disturbances in many other British cities and have changed community relations and disorder policing in the country forever. On today's Thinking Allowed, Laurie Taylor explores a study of first hand accounts of those tumultuous days, from police officers, rioters and residents. Richard Phillips and Diane Frost recreate the times.
Also on the programme, what makes a child political? Dorothy Moss discusses research which reveals how engaged young children are in issues and social change.
Producer: Charlie Taylor.