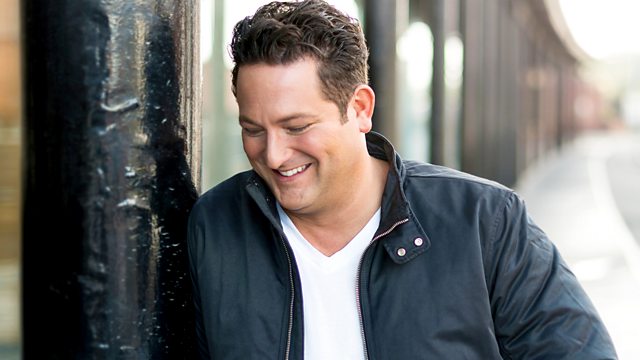 Mosh And Go
The 100 Club reached number 42, all thanks to Will of Doyle and the Forefathers, who wrote a track in a matter of hours after a plea from Slev, Hawk's producer, on Twitter yesterday. The search for a decent track that featured the number 42 led to an original work for the first time in the countdown, and what a brilliant track it is too! Will, 6 Music salutes you!
The daft chat was kicked off early on by Hawk as he had been to the Arctic Monkeys gig at The Roundhouse in London the night before. Talk of mosh pits, led to broken bodies, minds, and household appliances.
Plus your favourite regular features The 5.15, the BBC weather forecast with Simon King, and the daily Parish Notices.
Last on