Main content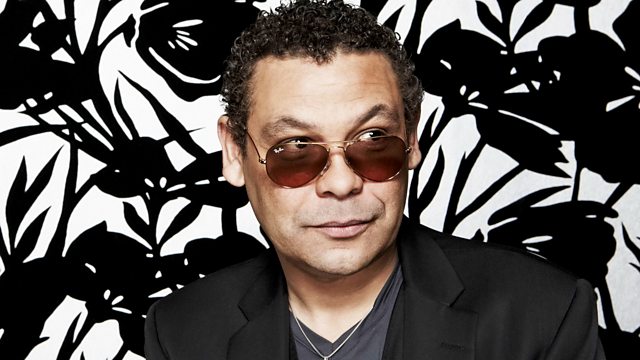 A Fight Club special as Stax faces Motown.
It's a Fight Club special as Stax faces Motown. The two heavyweights go head to head to find out which label is the true World Champion.
Forget David Haye versus Wladimir Klitschko in Hamburg, the big clash of the weekend takes place in the BBC studios in Manchester. When it comes to record labels who is the Heavyweight Champion of the world - Stax or Motown? Over 12 rounds of classic tunes these 2 muscial behemoths will battle it out to see who is the greatest. Craig Charles will be in the Stax corner and in his armoury he'll have the likes of Otis Redding, King Curtis and Rufus Thomas. In the opposite corner will be singer John Turrell who will be representing Stax and will pulling out all the big hitters including Stevie Wonder, The Temptations and Marvin Gaye. Rounds include - Best Protest song, Best Live performance, Best Male Group and Best Novelty Song. The first bell sounds at 7.00 pm on 6 Music.
Music Played
Add music you love and enjoy it with My Tracks
Heavyweight Round

Instrumentals Round

Forgotten Gems Round

Covers from Another Brother Round

Rumble In The Jungle (Boy Bands) Round

Thriller In Manilla (Girl Bands) Round

Novelty Song Round

Dance Craze Round

Live Recordings Round

Flyweight (Little People) Round

Protest Song Round

Favourite Tracks Round