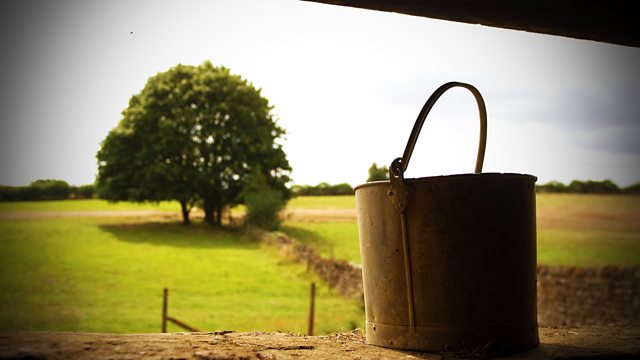 07/07/2011
At the Village Shop, Rhys enquires about the poster for a tenant for the flat above. He phones Peggy, who agrees to Susan showing him the flat. Susan describes Jack to Rhys, who's impressed with the flat.
Jill's taking Lily and Freddie to Brookfield to see Tig. Elizabeth is adamant that she wants them to have a normal relationship with their cousins, but Jill reminds her that the situation has become more difficult than that. Elizabeth doesn't want to talk about it.
Lily and Freddie can't wait to play with Tig. Jill suggests that they stay at Brookfield for dinner but Elizabeth would rather Lily and Freddie stick to their routine.
Ruth thinks it's great to have the twins over. She tells Jill how much David has been doing to keep himself busy. Ruth hopes he can start moving forward and mentions Pip's enthusiasm for the farm. She admits they'd be chuffed if Pip did work on the farm, but don't want her to get her hopes up in case the numbers don't stack up. Ruth's determined not to let the situation with Elizabeth affect David. He and the farm come first to her.
Last on
Who knows their character best?