Main content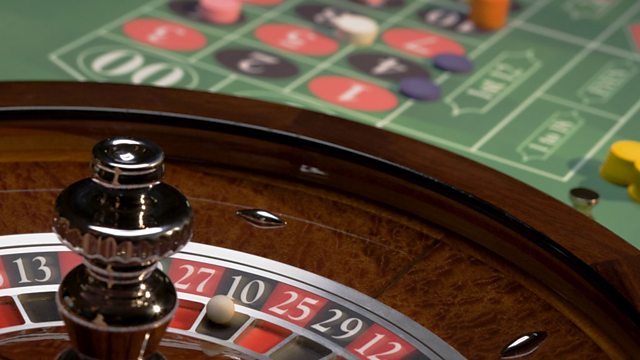 Gambling and Superstition - Gardening for Mental Health - Metaphors
Claudia finds out what makes some people more likely to become problem gamblers, the power of gardening to improve mental health and the power of metaphors to shape our thinking.
New research from the only NHS funded clinic to treat pathological gamblers is the first of its kind to study the psychological profile of UK gamblers. Claudia finds out about the results of their new study into the links between impulsivity and irrational beliefs, superstition and ritual and why some people may go on to become problem gamblers while others don't. Dr Luke Clark from Cambridge University explains.
Gardening for Mental Health:
Clinical psychologist, Dr Victoria Winson works with older people in Barking and Dagenham in London and has set up a gardening group called Young At Heart. Claudia reports from their allotment and finds out how it helps older men with mental health difficulties.
The Power of Metaphor:
Now new research from the University of Stanford has found that something as simple as describing crime as a "beast" or a "virus" can change the way we think about crime and the solutions we suggest to tackle it. But if simple words can make such a difference, what implications does this have for the social policy decisions that affect us all? Assistant Professor of Psychology, Lera Boroditsky talks to Claudia about the power of metaphor to change what we think.
Last on
Broadcasts