Main content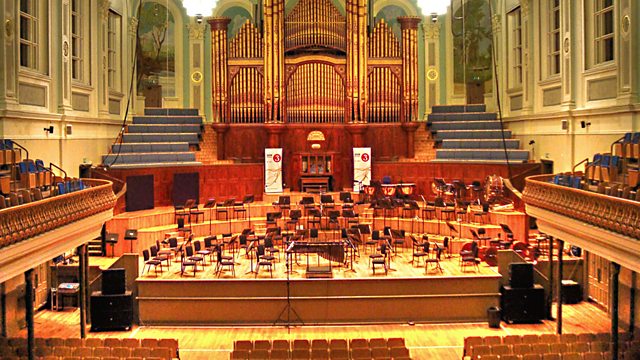 Goldner Quartet - Ravel, Elgar, Edwards, Sculthorpe
From the City of London Festival, the Goldner Quartet perform works by two Australian composers - Peter Sculthorpe and Ross Edwards - alongside quartets by Ravel and Elgar.
Live from St Bartholomew-the-Great as part of the City of London Festival
Presented by Petroc Trelawny
'Music and Culture from Australasia' is one of the core themes of this year's City of London Festival and the Australian based Goldner String Quartet offer their contribution with a programme featuring two of the country's most celebrated living composers. Ross Edwards' String Quartet sits alongside Elgar's plaintive Quartet in the first half of the concert, while the London premiere of Peter Sculthorpe's 18th String Quartet is followed by Ravel's evergreen Quartet, dedicated to his teacher Fauré.
Ross Edwards: String Quartet No 2
Elgar: String Quartet in E minor Op 83
c.8.25pm
INTERVAL
Peter Sculthorpe: String Quartet No 18
Ravel: String Quartet in F major
Goldner String Quartet.